How to Layer Guide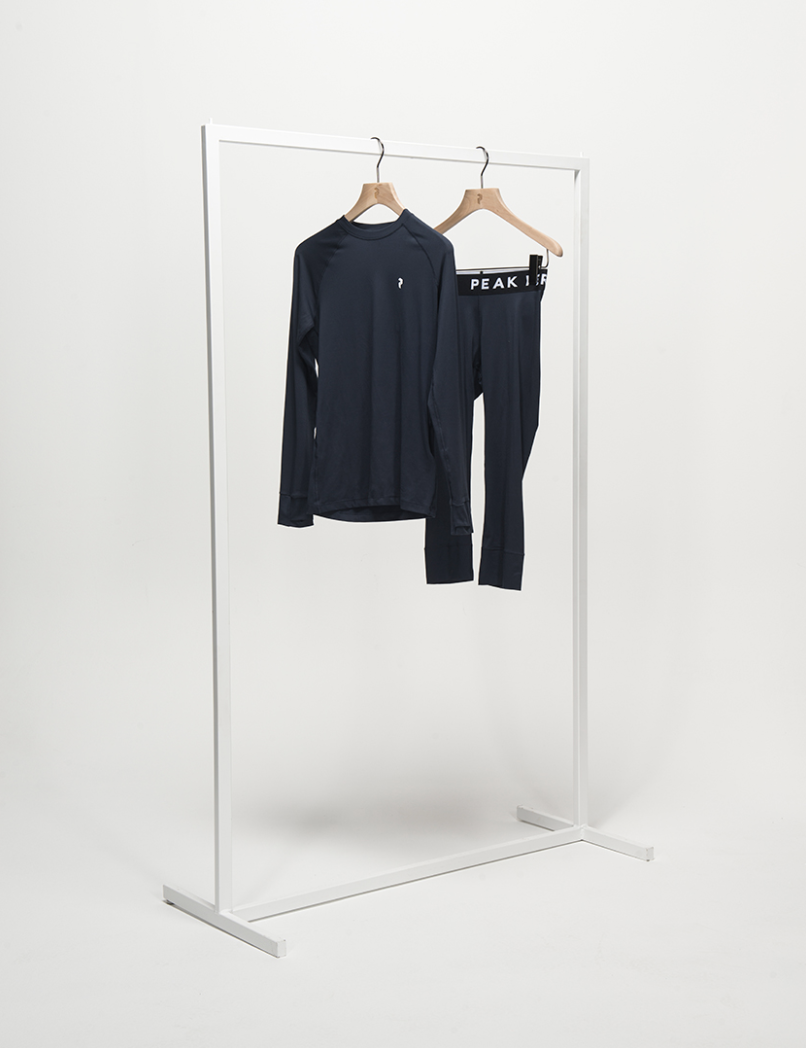 1. The Base Layer
The base layer is your next-to-skin layer and should fit snugly. Its main purpose is to keep you dry by moving moisture away from your skin and pushing it to the next layer. This moisture transportation is also called wicking.
A base layer can be made from both synthetic fabrics and wool. Cotton however, will leave you wet as it absorbs moisture instead of wicking it away.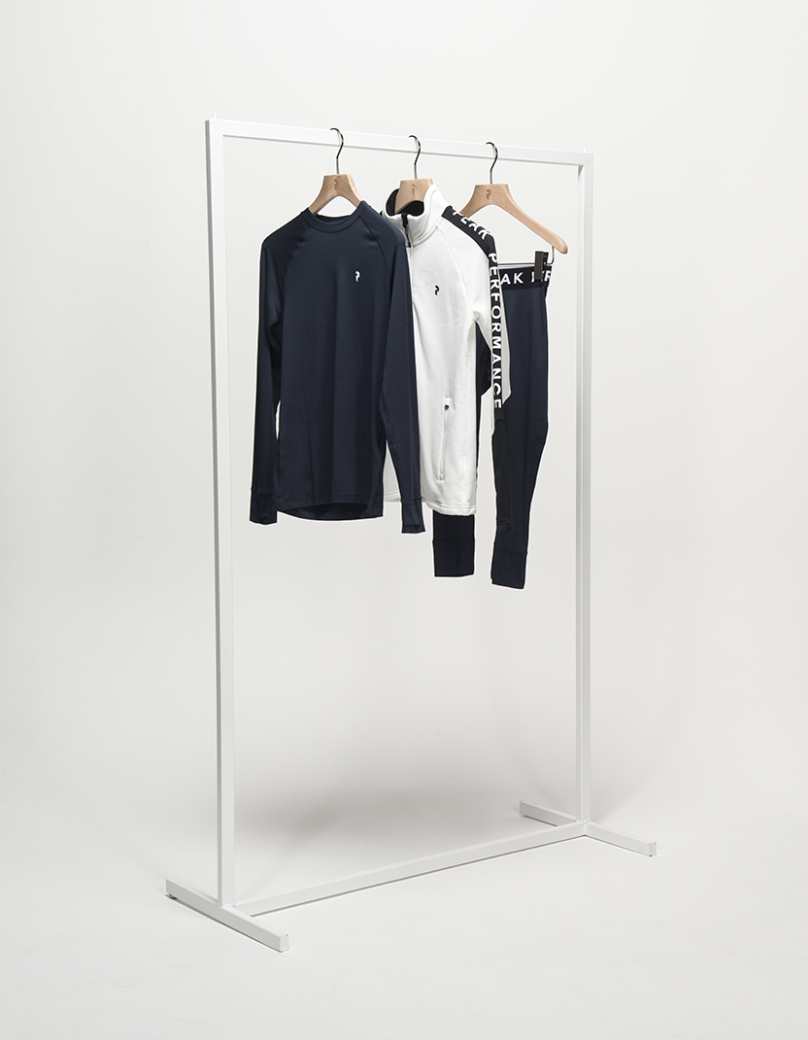 2. The Mid Layer
The mid layer serves two main purposes – to trap warm air and to wick moisture to the outer layer. Mid layers are usually made from fleece or wool, fabrics that dry quickly and have a good warmth to weight ratio.